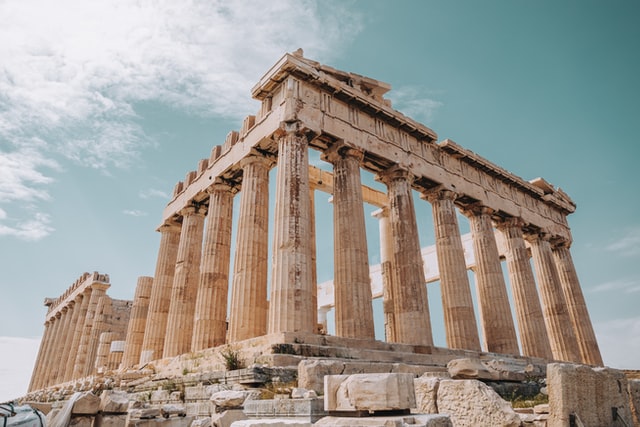 IMAGE ENLARGER
Image Enlarger Tool Increases Image Size without Compromising the quality of the photograph. This tool can automatically upscale and improve small photographs. It offers JPEG, PNG and other image formats enlargement without loss. A Free tool to sharply expand small photos.
Why use our online image enlarger? You may upgrade small photographs using this free online application without sacrificing quality or producing distortion. Our online tool offers several enlargement options that are appropriate for various picture kinds, and you may select your preferred upscaled version by moving the scaling tool.
Without sacrificing quality, our online can upscale image size and resolution. Sharpen the image and reduce noise to improve image quality. The tool enhances poor-quality images and resizes them for printing, presentations, or use on other devices; you may enlarge images and produce beautiful photos. You may quickly and effectively boost image quality for 100% free.
An image may become pixelated or blurry as it is enlarged. Our online image enlarger tool does not have this issue, however. The tool uses a sophisticated algorithm to enlarge images without sacrificing quality and making photographs larger for usage on the web, print, or social media.
Steps to follow to enlarge the image
Choose the image you want to enlarge from either

Your local machine
Remote file

Choose the size you want
Click on Enlarge Image – You can now download the image you have just enlarged